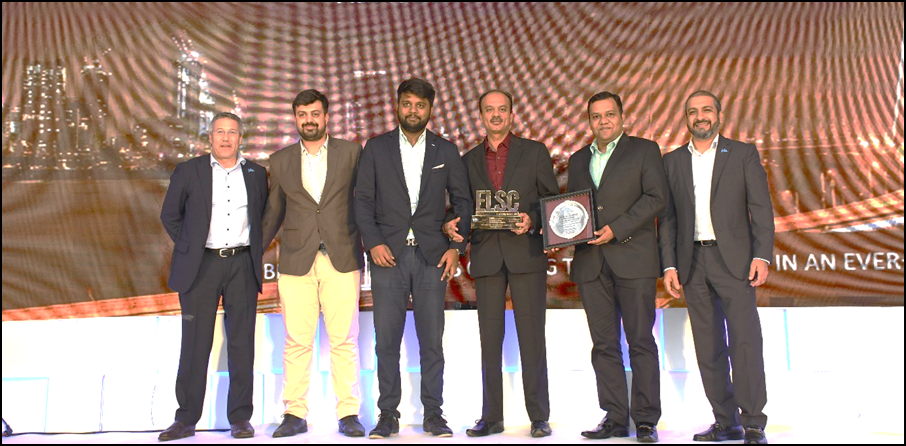 Hindustan Zinc receives 'Outstanding Digital Transformation in Supply Chain' award at the Express Logistics & Supply Chain Conclave, which is considered as Asia's largest end-to-end supply chain management. The event saw the gathering of more than 900 thought leaders across industries. The Award was received for establishing digital logistics platform that empowers Hindustan Zinc to monitor, measure & manage logistics operations, improve turnaround times and identify potential pilferages.
The Award comes as a testament to the value that initiative is bringing to reduce dependency on manual processes, enhance logistics efficiency and mitigate risks by leveraging new generation state-of-the-art digital technologies.
On behalf of Hindustan Zinc, the Award was received by Mr. Chetan Trivedi – Chief Information Officer and Mr. Rohit Sarda – General Manager, MAS.